Thanks for stopping by.

About Home Loan Approval Center...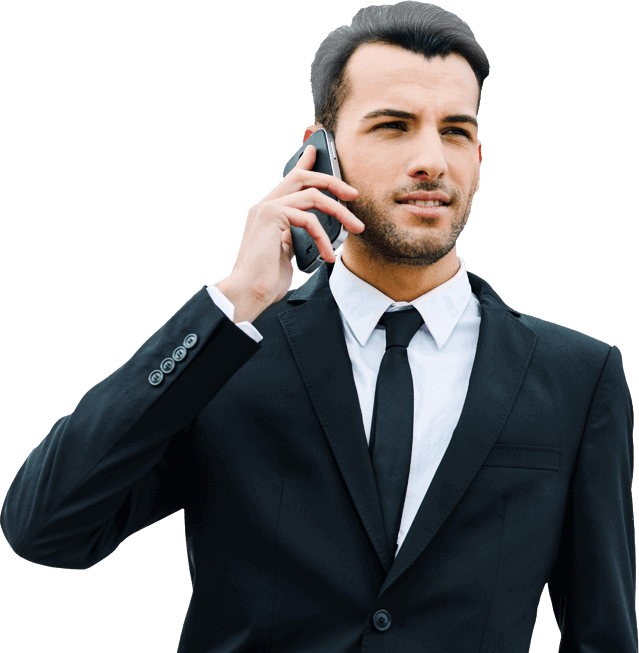 Our success is built on core values as well as an approach to customer service founded on exceeding expectations.Throughout the process, our team provides regular updates and progress reports so you always know the status of your transaction. We are dedicated to making every relationship one that will last a lifetime!
Get Your FREE Mortgage Rate Quote!